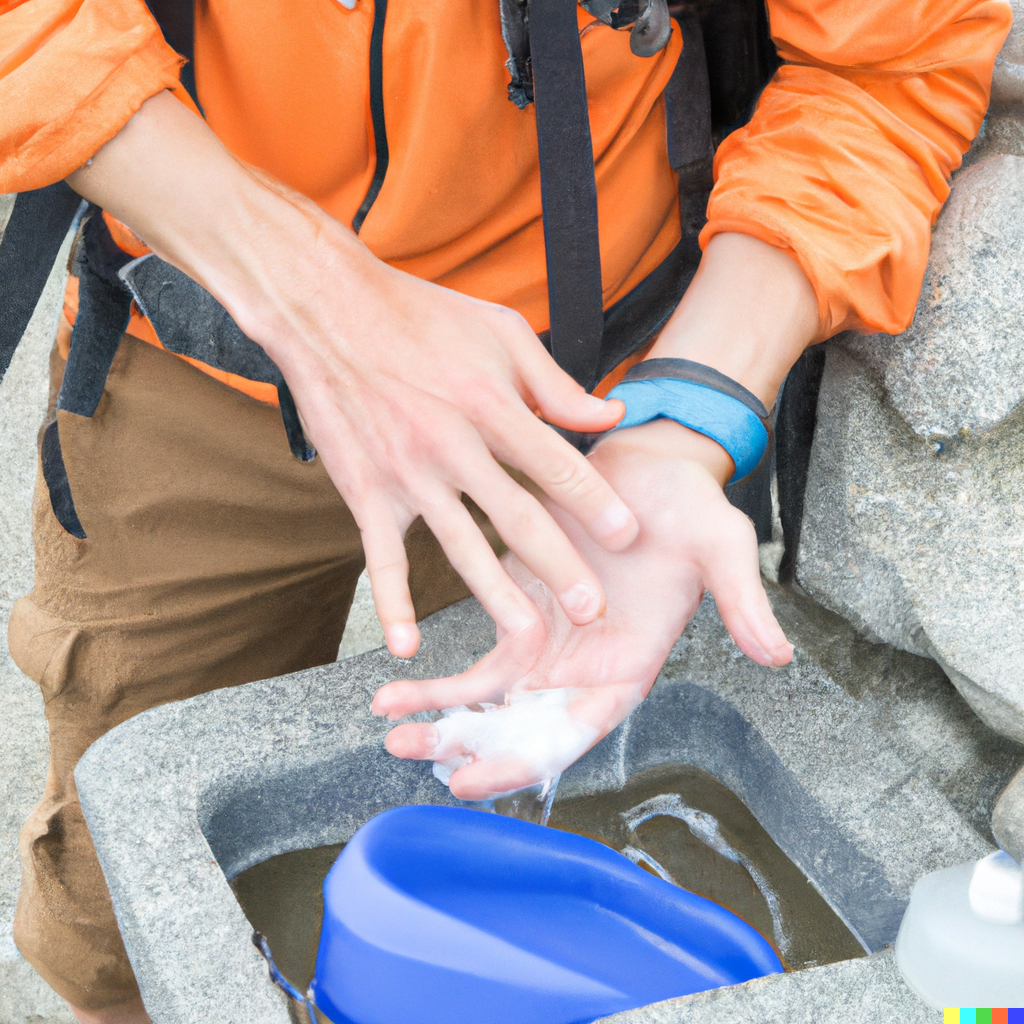 Cleanliness in the Outdoors
Backpacking can be a great way to enjoy the outdoors and get some exercise. However, it is important to remember that outdoor environments can be dirty and unhygienic, and it is essential to maintain good cleanliness when backpacking.
One of the best options for keeping your camping gear and clothes clean while backpacking is using biodegradable soap like Summit Suds™. This soap is lightweight, easy to use, and doesn't freeze in cold temperatures. Plus, it's completely biodegradable, so you can feel good about leaving no trace behind as you explore the great outdoors.
So if you're looking for an effective and convenient way to stay clean while backpacking, be sure to give Summit Suds™ a try. Whether you're washing your clothes or just giving yourself a quick clean-up, this biodegradable soap is the perfect choice for outdoor adventurers like you!